Let the Kelly Morrow Golf Academy and the PGA Jr. League start your child's love affair with golf!
The KMGA Tigers 2021
What is PGA Jr. League?
PGA Jr. League is a game-changing opportunity for boys and girls to learn and play golf. The program brings family and friends together around fun, team golf experiences with expert coaching from PGA and LPGA Professionals.
---
An Open Letter to Parents,
At the Kelly Morrow Golf Academy, our mission is to create experiences that will encourage kids to play the game forever!  I have been teaching the game for almost 30 years now, and never have I come across a better program to introduce young people to the game of golf.  Professionally speaking, nothing makes me happier than to see young people having fun on the golf course.  If kids find enjoyment on the course, they will learn to love the game, and when they  love the game, they will seek success and the dream begins. ] For 2022 we have three different PGA Jr. Opportunities.   We have two teams of players that are alumni.  These players have competed in PGA Jr. League before or have played golf and have experience on course . These two teams will compete against other teams in the local league.  We will also have a team for students who have not participated in PGA Jr. League.  This team will conduct all activities at EagleSticks Golf Club and competitions will be conducted from the participants of this squad.  
Whether your youngster has limited experience or no experience at all, we welcome them with only one requirement- They come to us with "fun" as a goal and a team oriented spirit where we can help each other grow our love for the game.  At the KMGA our goal is not only to plant the seeds that will grow into something special, but also to help educate parents on how to create an environment where their child can flourish.
I remind parents all the time that children should play for their own satisfaction, not their parents.  While we work hard to provide the kids with basic skills in this program, we believe that constant coaching and direction is a turn-off to young golfers.  They need space to experiment, make mistakes and learn long term lessons.   We will provide them with that space, and will ask that the parents compliment our efforts.   I can't think of a game in the world that teaches more real life lessons than golf.  I hope you will allow your child to join us in the PGA Jr. League 2021!
Pars and Birdies,
Kelly Morrow, PGA Professional
2022 PGA Jr. League Schedule at The Kelly Morrow Golf
Academy
There will be three different PGA Jr. League Teams for the spring/summer season @eaglesticks.  We will have two teams for players who have played in PGA Jr. League in past seasons and have experience in the game.  These two teams will compete against neighboring teams and are referred to as our Traveling Squads.  The third PGA Jr. League team will be for those that have not participated in PGA Jr. League or have little or no experience.  This league will practice and compete at EagleSticks and will have instruction that is specifically designed for players that are limited in experience. This team will be referred to as the "In House Team". It is our desire to provide each child with an experience that will make them want to KEEP playing the game.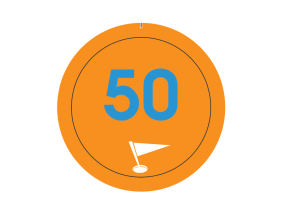 50 Yard Club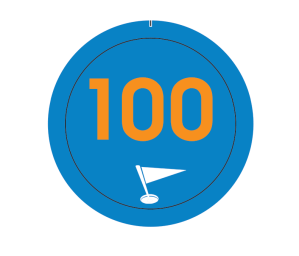 100 Yard Club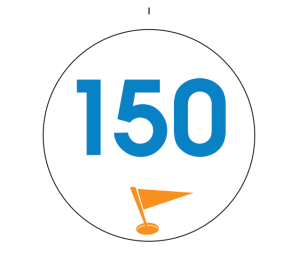 150 Yard Club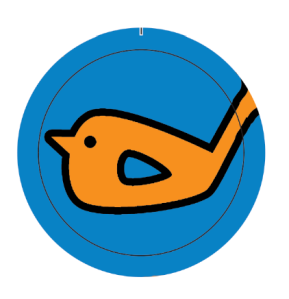 Birdie and Eagle Club 
Flag Club