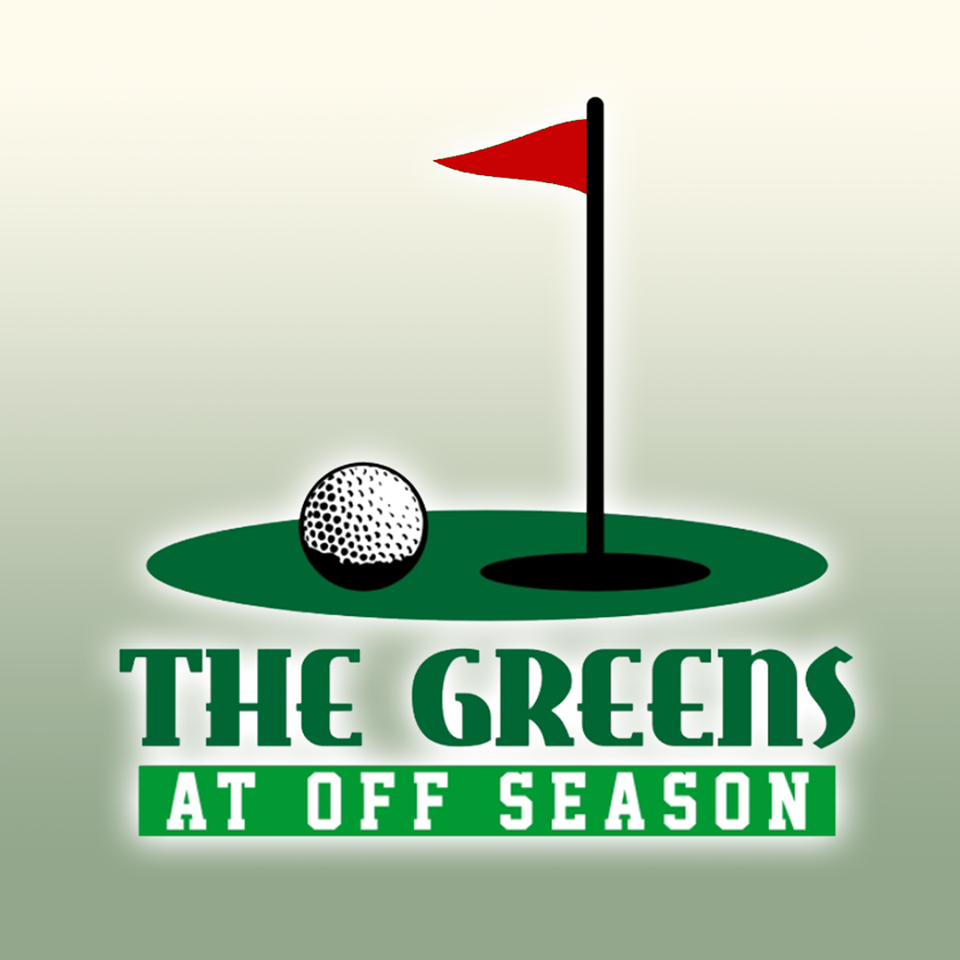 The Greens at Off Season is around to present the Thursday Night League at EagleSticks. The Thursday night league is a two-person league that is designed for a competitive but fun atmosphere. It is for both men and women. The league is a SHOT-GUN start format at 5:30PM on Thursday nights.
Here are some highlights. For more information click the button below.
19 week league
Different Teeing areas for age groups and skill levels
League will have have awards for 1st half season and 2nd half season
End of Year Round Up to be held on August 30th
Club 30 Members will save over $80 on Season Fees (If you are not a Club 30 Member but would like more information please call 740-819-4543.
Weekly Skins game
League Title Sponsor – The Greens at Off Season have some surprise fun planned for you this season!