Where does the time go? It seems like yesterday that you were throwing your graduation cap high into the air, and clinching tightly to your best friends. Swearing to each other that you will always remain close. Well, whether it has been 5 years or 50, you now know that it is a little easier said than done. But don't miss a chance to get together and share some laughs and some memories while you catch up with your circle of high school friends.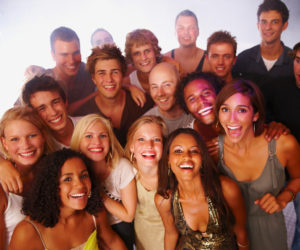 Planning a class reunion can be an intimidating task, but EagleSticks Golf Club can make it a little less intimidating by providing you with the perfect venue, as well as helping you with many other details. Here are just a few of the things that EagleSticks Golf Club can do for your reunion:
A venue space that suits your needs and your style! ( We have indoor and outdoor options)
Event Options- Friday Night Mixers, Saturday Evening Dinner Dances.
Full Service Catering for your event.
Free meeting space for your planning committee.
On-line Fee Collection to make your job as coordinator less stressful.
Audio Visual Equipment (projectors, screens, microphones, and audio equipment)
Pre-Event Golf Outings.